Cheap Thrill Shoes for Fall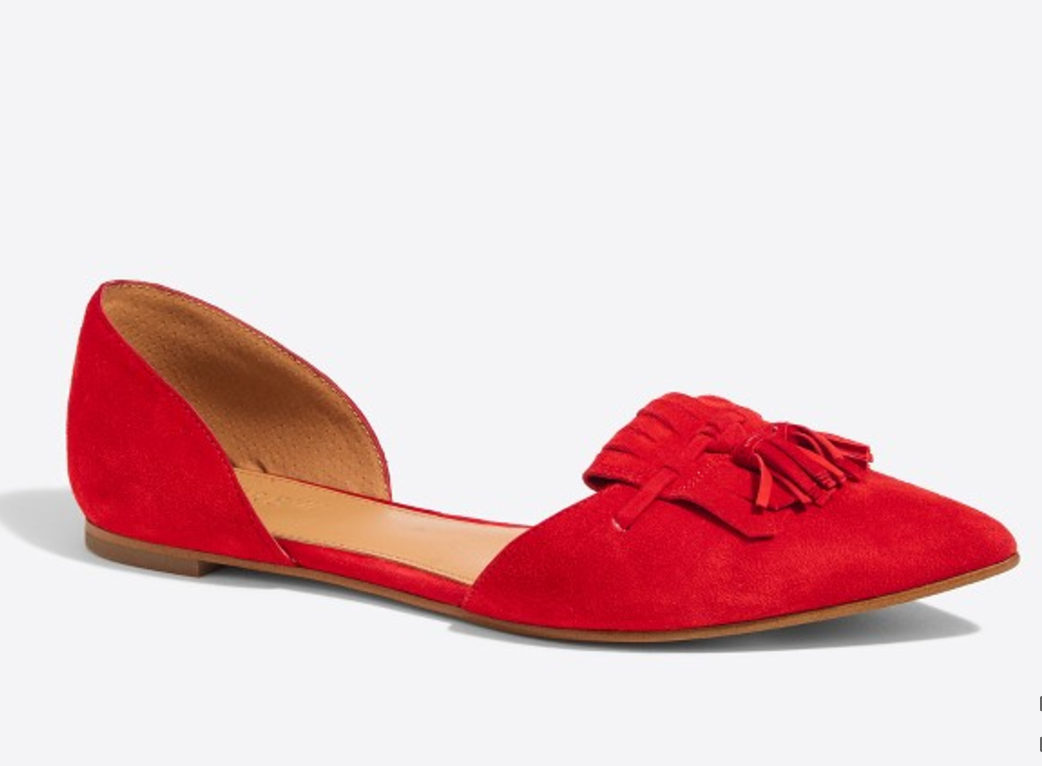 Everyone has their own opinions about what to save on vs. what to splurge on when making purchases. Some people are eternal bargain hunters, looking for the lowest price wherever they go. Others gain personal satisfaction by knowing how much they spent on something they love.
I like to think I saddle the line between the two. I love a good bargain as much as the next city-living millennial yet I am also willing to pay more for something I will get a lot of use out of. A few things I like to buy cheap? Costume jewelry, drugstore shampoo and slouchy sweaters. What I believe warrants paying a little more for? Leather goods - handbags, wallets and shoes. Can you pass off gold plated jewelry or polyester knits as more expensive? Absolutely. Faux leather? A little trickier.
But alas, there are exceptions to every rule and even I am not immune to the siren call of fast fashion now and again. As we move into Fall I have been keeping a thrifty eye out for new ways to add some fun to my shoe collection without breaking the bank. I have found some great options, all for under $75. A low-cost shoe is a great way to change things up without a long-term investment - with prices so low even if you only wear them a few times the cost-per-wear is still palatable.
Some of my favorites- these bright red d'orsays (also available in blue), these metallic loafers, and these embellished mules. OH, and love these bow-topped black ones too.