2017 Clothing Designs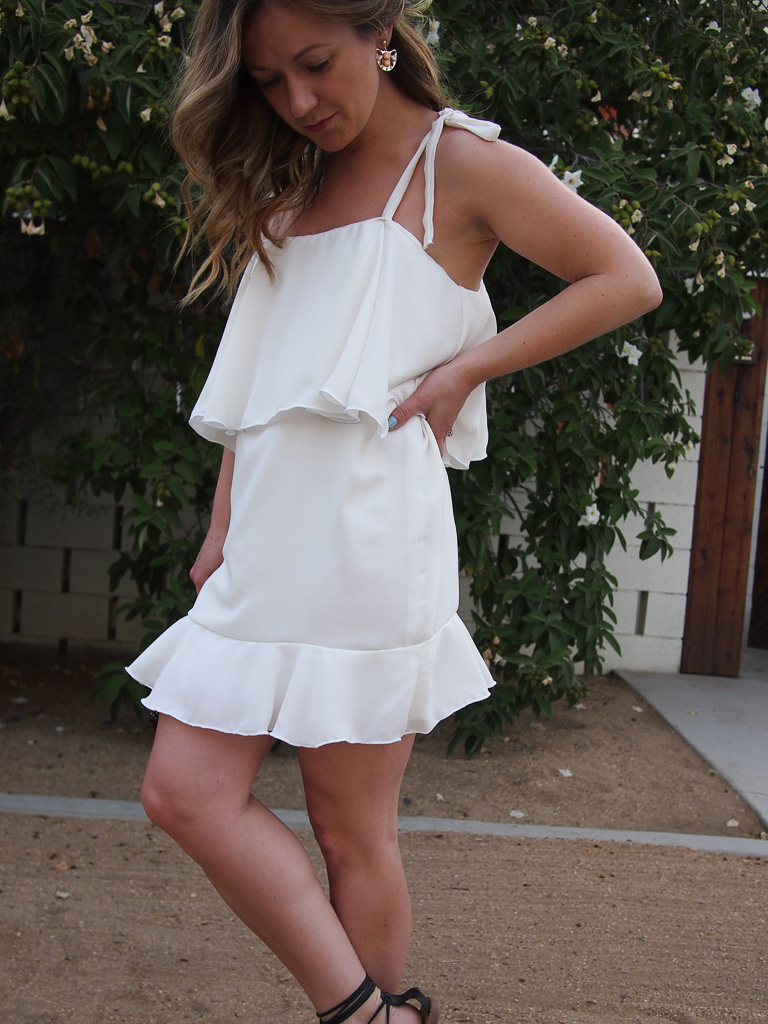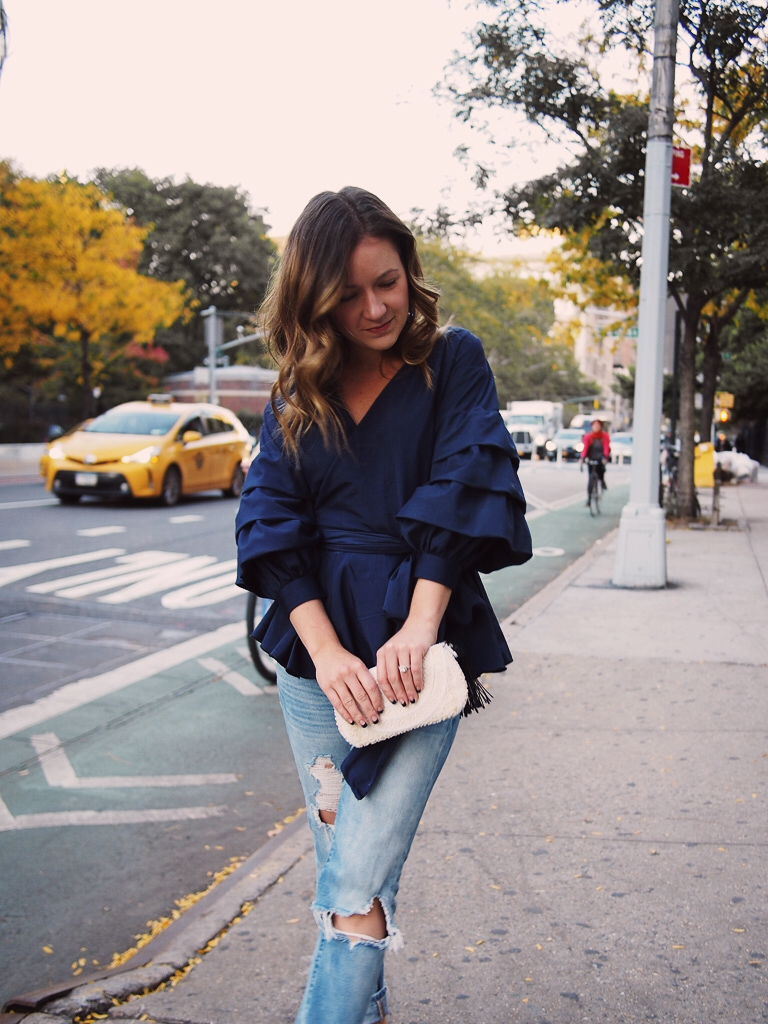 At the start of a new year many people think over what they did in the proceeding twelve months and also plan what they would like to do in the next twelve. This year I did a lot of designing and sewing, much more than I've done in a long time. After working for a few years as a designer, I left to attend business school. In the two years I was in school, I don't think I used my sewing machines at all, save for a few hems. About a year ago my passion for design was reignited and I began creating more and more clothing for myself. For all the pieces I've made that have been shared on Fizz and Fade, there are just as many hanging in my closet that have yet to be photographed. So believe me, the passion is intense!
Now that we are in January of a brand new year, I wanted to share a compilation of the pieces I have designed and worn on the blog in 2017, a visual year-in-review. I have a lot of designs in the works and plan on posting even more of them on Fizz and Fade this year. I can't wait to share with you guys! For now, here's a round up of the 2017 original Fizz and Fade designs.
Look #1 - The sheet shirt! I got this navy sheet at Kmart and created this voluminous top which is actually quite wearable and flattering. I made a white version as well that I have yet to wear.
Look #2 - Two pieces in this look, the white off the shoulder top and the vintage wrap skirt. This skirt was created from a vintage housedress into this skirt. I'm a sucker for a bold print and I just love the colors in this one.
Look #3 - This gingham fabric was actually bought by my mom. The blue is perfect for summer. This top can be worn off the shoulder or asymmetrically like I am here. The oversize ruffles are just fun and happy too.
Look #4 - This is actually a skirt and shirt, giving the illusion of a dress. This black chiffon wrap skirt was on constant rotation this spring and summer.
Look #1 - Another easy-to-wear piece, this straight shift dress has tassels around the hem. Perfect for a day in Central Park or to the beach.
Look #2 - Pretty simple shape, but the vertical ruffles are a fun touch. This is made from the same fabric as the white off the shoulder top.
Look #3 - This was taken at the Veuve Cliquot Polo Classic. The skirt is made of a blue seersucker and the top is a light eyelet.
Look #4 - The blue gingham again! This is the same wrap skirt as look #4 above. I definitely got a lot of wear from this guy!
Look #1 - This ruffle hem tank is a favorite of mine, I've made it in 6 different colors and fabrics! It works great under cardigans, blazers or on it's own. The red is one of my favorites for the bright tomato color.
Look #2 - This pink bell sleeve top is fun and definitely stands out. I made a slightly different version of this shirt in black as well, I am hoping to get some pictures of this on the blog soon!
Look #3 - This top is also made from the seersucker that was used for the skirt above. The off the shoulder and loose silhouette make this a super comfortable shirt.
Look #4 - This is pretty simple white dress, but the ruffle details and shoulder ties are super sweet. Great summertime piece.